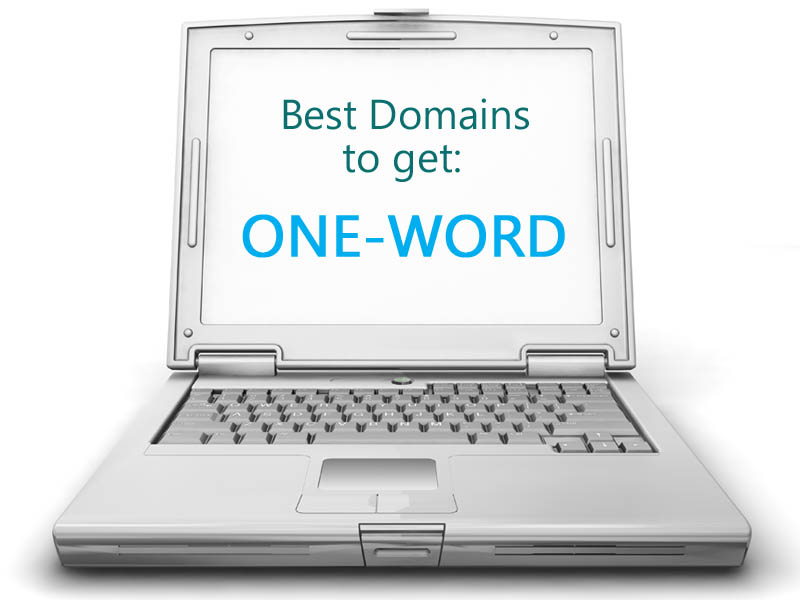 Aren't you just dying to know what the word is? Okay, well there is no single word, but there are many new exciting domain extensions available… right now. This means that while there are not many one-word .com domains available anymore, there are many newly available one-word domains with the addition of these new extensions. In case you didn't know, an extension is the part of the domain that comes after the period, like dot com. Another term for an extension is TLD (Top Level Domain). But I typically use 'extension' to make things easier.
Today, the internet powers-that-be are bringing out some really great new extensions like .garden, .life, .club, .network, .app, .love, .store and several others. In the entire history of the internet these extensions have never been available. Just think about that for a moment. There is an exciting opportunity happening as we speak for those that want to get in on the ground floor. My advice would be to get domains that are near and dear to you. That way you can actually use them now while you wait for their value to increase… which they will!
Some great examples would be Kite.world, Herb.network, Spice.education, Friends.run, Entertainment.singles, Herbal.systems, Poster.gallery, Organic.photos. I don't think you could miss with any of these. The best part is that I just did a search and they are ALL available (as of this writing). Not only that, but they are all available for the actual price of the extension! These have never been owned before and they are currently not being sold at premium prices. My advice, go to the OWC Search Box (or find 'Domain Registration' in the menu bar) and search for these and other names that you're interested in. My advice is to just put in the word by itself so that you can see several extension options. What a wonderful time to invest in domains… good luck!