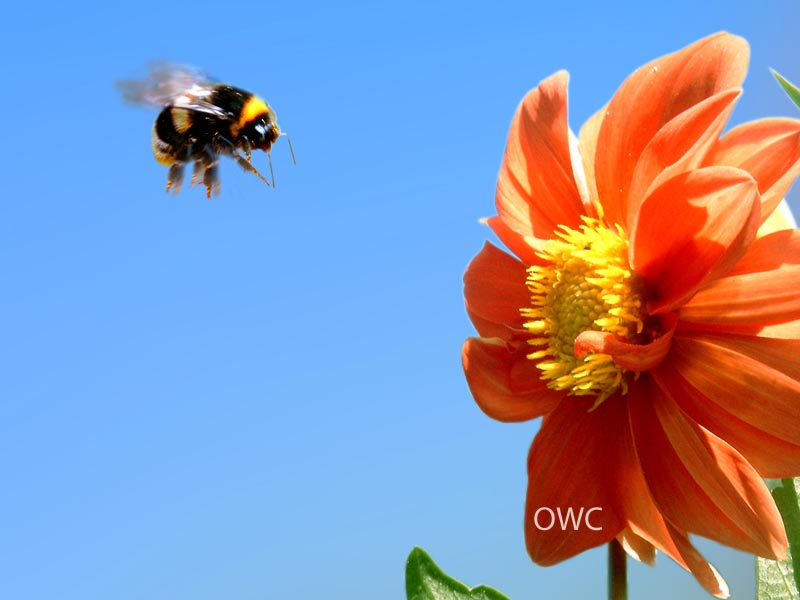 Remember that game show? "I can name that tune in 2 notes!", the contestant would exclaim. Then they would play the two notes and the contestant would yell out the name of the song. The fewer the amount of notes, the greater the chance of winning more money. The same principle holds true for brand recognition. Basically one word names are the most desirable. Think about it, we have huge companies like Coke, Borders, McDonalds, all with one-word names. Even companies that used to have more than one-word names have whittled it down to letters, think KFC. Once you've narrowed your own list of potential company names down, you'll need to see if the matching domain name is available (hopefully the dot com version). Finding a unique one-word company that still has an un-registered matching domain name may be a creative challenge.
If you want to use your name along with the type of business (ex. Bills Benson's Collectibles) you may have a better chance of finding the matching dot com. This would be especially beneficial for you if you have a physical store since your customers are already familiar with the name. For most online companies today, however, there is no brick and mortar business. Today's online business really needs to have a great business name, domain name, website, and marketing.
In my own case, I named my business, SharAmbrosia. While it is a one word name, it's not a name that hits you over the head as 'memorable'. That's okay with me, as the name is a personal one for me, (I make it a point to name my websites well so that they are indeed memorable!). My name (the 'Shar' part) goes out on everything that we offer, therefore I take a personal stake in every aspect of my business. I want every customer to be completely satisfied and feel the SharAmbrosia difference. That way the reputation of my company remains strong and my customers remain loyal. The other personal part of the name is that my mother used to exclaim that our weekly ice cream sundae treat was "...sheer ambrosia!". It used to bring me great joy to hear her say that. So when I hear SharAmbrosia, I feel joy. I also want our customers to feel the same way! Our reputation has not been built in a day, or even a year. It takes many years to reap the true rewards of a great reputation.
So, where should you begin when looking for your perfect company name? It depends on your budget and your level of creativity. You can try your hand at the 'Domain Search' box as a good start. If you want to find a single-word unique name that feels right to you, it may take some time. But it's an unlimited search. You may do better at finding a 2 or 3-word name, but even those can be rather challenging to find. Just keep going until you find the one that feels the best. If you find a name for your company that feels perfect but is no longer available as a matching domain, you'll need to be willing to pay more. Generally you will need to pay whatever the present owner of the domain believes it's worth. A domain that is currently registered by someone else is called a 'premium domain'.
We sell premium domains here at Organic Web Care. We encourage you to take a look at our list. We have many that will make for the perfect business name. Feel free to contact us through our 'Premium Domains' support form to learn more. If you find a domain that interests you, there is a 'Buy Now' and a 'Make an Offer' button beneath each one. We've sold many domains over the years and love to see great companies find great domains! These types of domains are like fully-blossomed flowers, ready to bring much attention to your business. My advice is to take the naming of your company, as well as other promotional ideas, products and websites very seriously. Great domains will always work to bring visitors your way. You can turn them into tools immediately. Forward them somewhere on the web or turn them into websites. Use good SEO (Search Engine Optimization) and Marketing (Email Marketing) to create a lucrative business. We really do offer everything you need to be successful online. We even have the Shopping Cart to handle your sales, and Security tools to protect your website and visitors information! We look forward to serving your web care needs!