Website Builder...
The easiest way ever to create a website!
Whether you're a beginner or a pro, you're going to LOVE the ease of this web-making product. The wizard will guide you through a series of choices. You just answer and then selectively edit whatever you'd like. Make your website your personal expression... in a fun and easy way.
Quick Shopping Cart...
Make your own Store - Includes Hosting!
Now you can open your own web store with this easy-to-use product. Set up your store, then add your products. We offer many ways to increase your traffic... and sales. There's never been a better time to own an online store.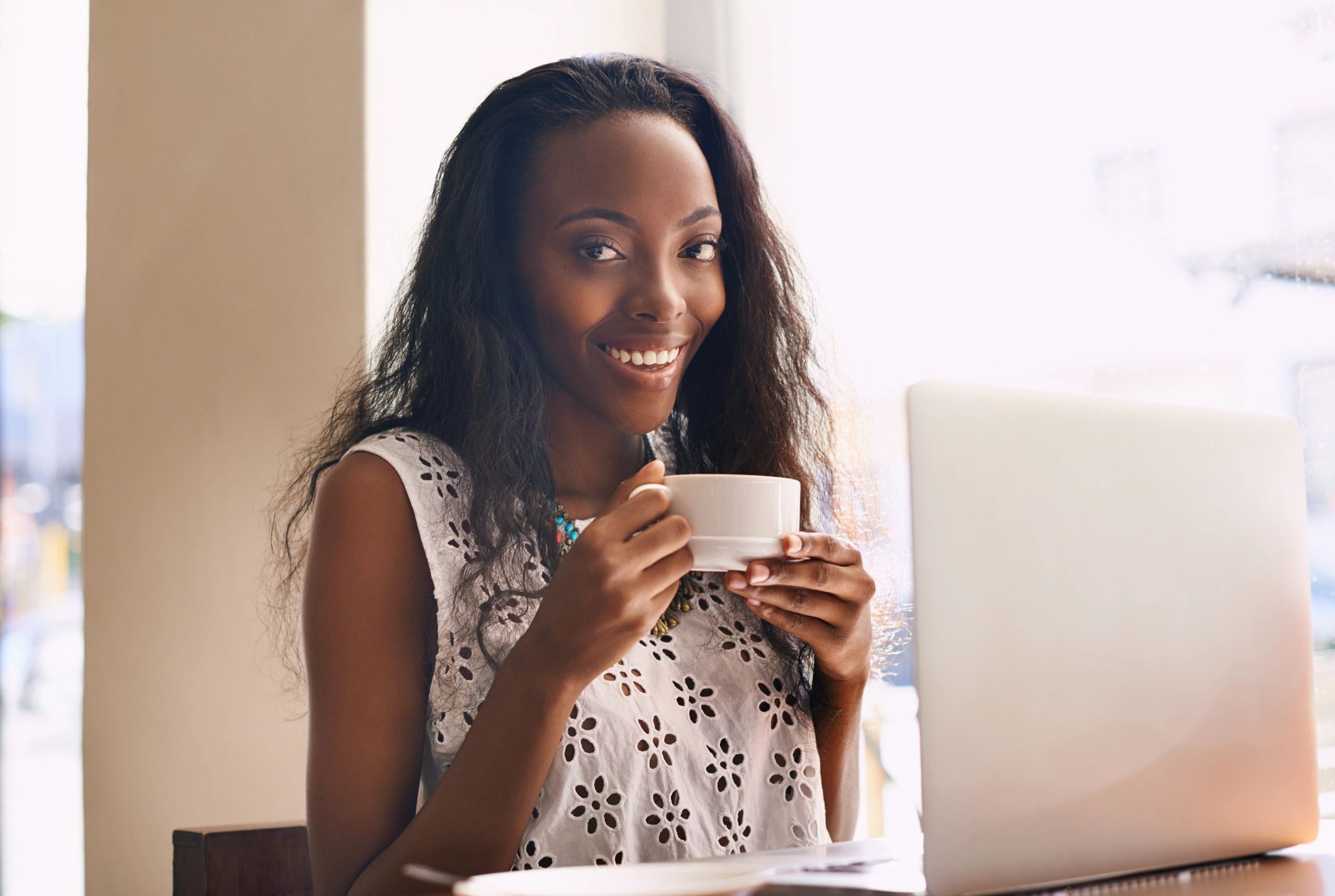 Websites for Everyone
Website Builder is simply the easiest way to make a website. Even if you've never built one before. This product guides you the entire way, to create a stunning website.
Stay home... Make Money!
Whether you go to an office, stay home, or lay in a hammock. Anyone can now make an income by selling products online. Quick Shopping Cart is a stand-alone product that will change your life.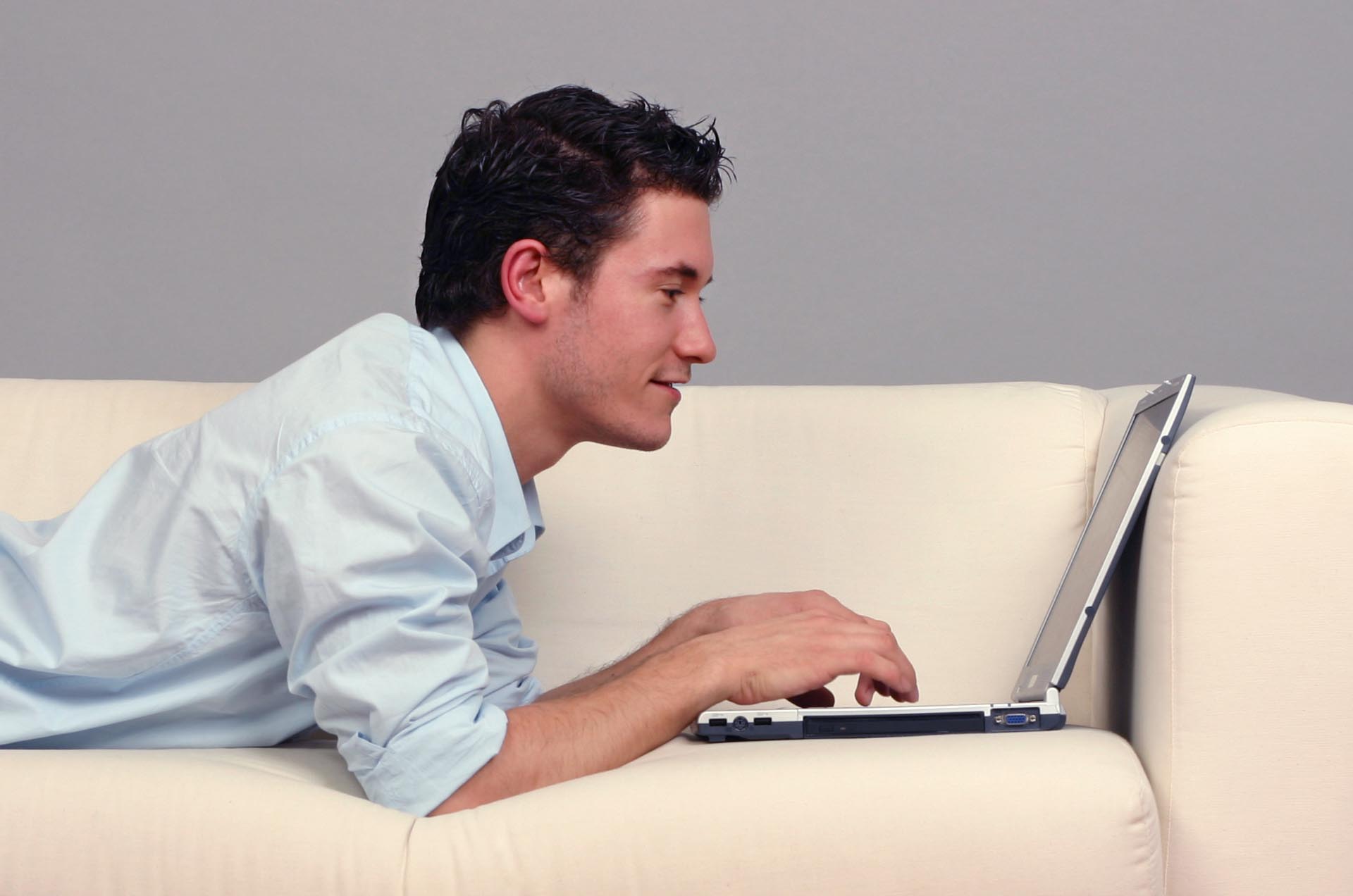 It's EASY to let others know about your new site...
Once you have your website, you'll want to tell the world about it. - See our Marketing Products.