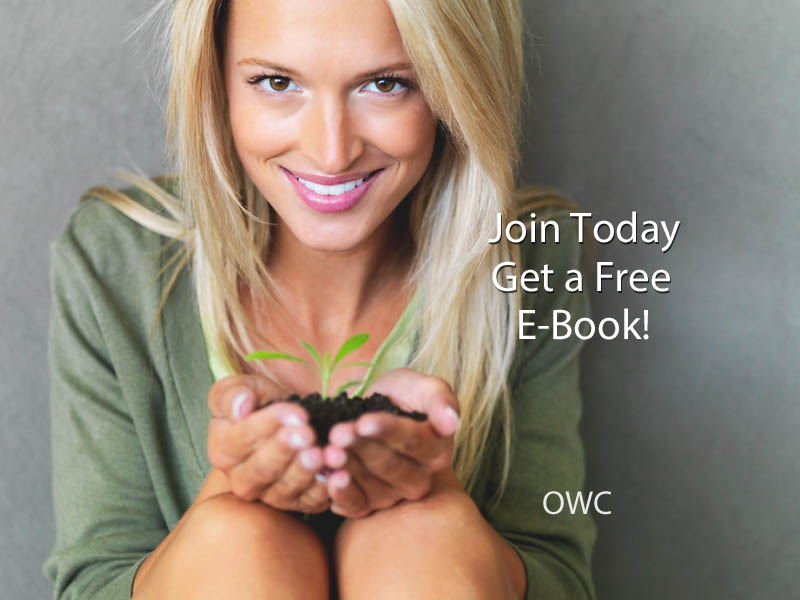 I'm thrilled to announce the launch of OWC Auctions! Organic Web Care has always been the place 'for all of your web care needs'. But now it's your place to auction as well. You'll find outstanding premium domains at extremely fair prices. I would actually call them 'bargain' prices! For just a $1 (one-time) Bidder's Fee, you can come and bid to your heart's content. Snag some domains that others will wish they had, and may eventually purchase from you!
The auction specializes in domains for the Natural Beauty and Wellness industries, however you'll also find names that are perfect for technology and other fields.
When it comes to natural wellness, Cannabis is making a long-awaited comeback. It's looking more and more like Cannabis will be legalized across the board in the U.S. In fact the majority of U.S. states have already changed the laws to either make it legal for medicinal use, or completely legal. See this map for details: https://disa.com/map-of-marijuana-legality-by-state. We believe that when it comes to domain speculation, this is an important shift in consciousness that should not be underestimated. You'll find many outstanding Cannabis-related domains in our auction that will surely go up in value as time goes on and more states legalize this amazing medicinal plant.
Whether you're looking for a name for your own Cannabis business, or just curious about this new and upcoming market, I hope you'll check out our CD (Cannabis Domains) Club. It's a fun place to learn about the changes taking place in the industry, as well as the reasons why now is the time to get these types of domains. The fee to join is under $5 per year for membership. We encourage you to get your own FREE Day Pass, so you can see what you're missing. CD Club Members get many perks as well, including savings on premium domains and having the auction bidder fee waived.
As my present to you, I will be sending a complimentary copy of my E-Book, How to be a Domain Speculator (reg. $7.49), to anyone that signs up to become an auction bidder or becomes a member of the CD Club. This is a limited time offer, so I hope you'll act soon. This is a book that I wrote to share my own secrets to success with domain names, and I think you'll get a lot out of it.
Please check out the new OWC Auctions here
Stop by and sign up for your CD Club Day Pass here
Learn more about the E-Book, How to be a Domain Speculator
See you at the Auction!