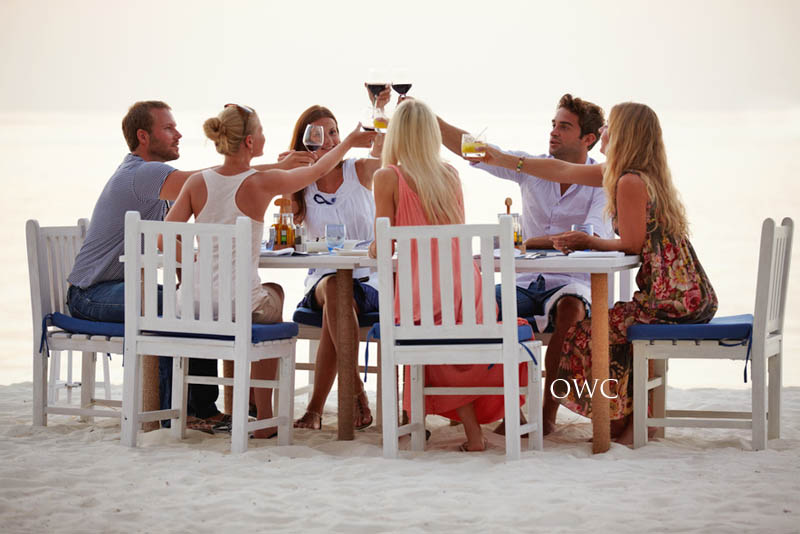 Join the Club!
We offer some of the best, most memorable cannabis-related domains around. Join for just $4.99 a year. See the new domains before anyone else, save on premium domains, and learn a lot. Find out what you're missing by scoring a Day Pass.
Whether you're looking to expand your domain portfolio, or you're just beginning one, our club is a great place to begin. Between our CD Club and Organic Web Care Site, we look forward to being the hub of your domain business.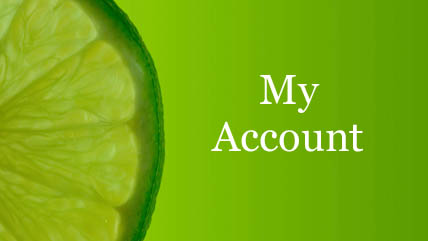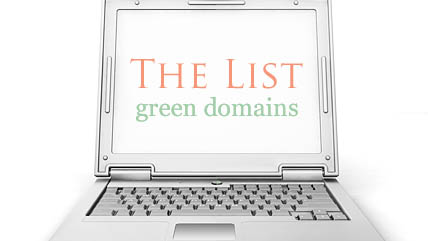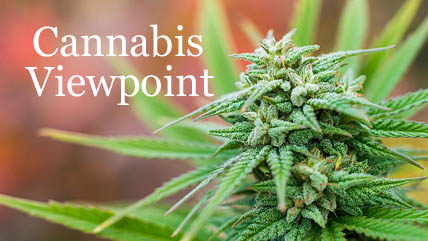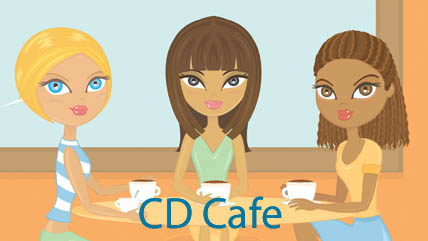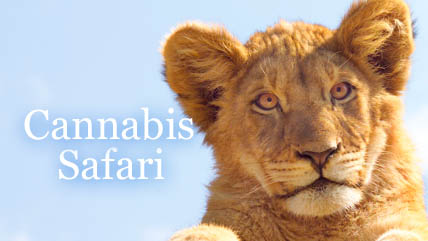 You have 3 Options...
Do Nothing... and Miss Out

Get a Day Pass - Check Out Club for FREE

Register as a Full-Fledged Member - Score!